Said Hanrahan: Land. Care. Climate. Crisis.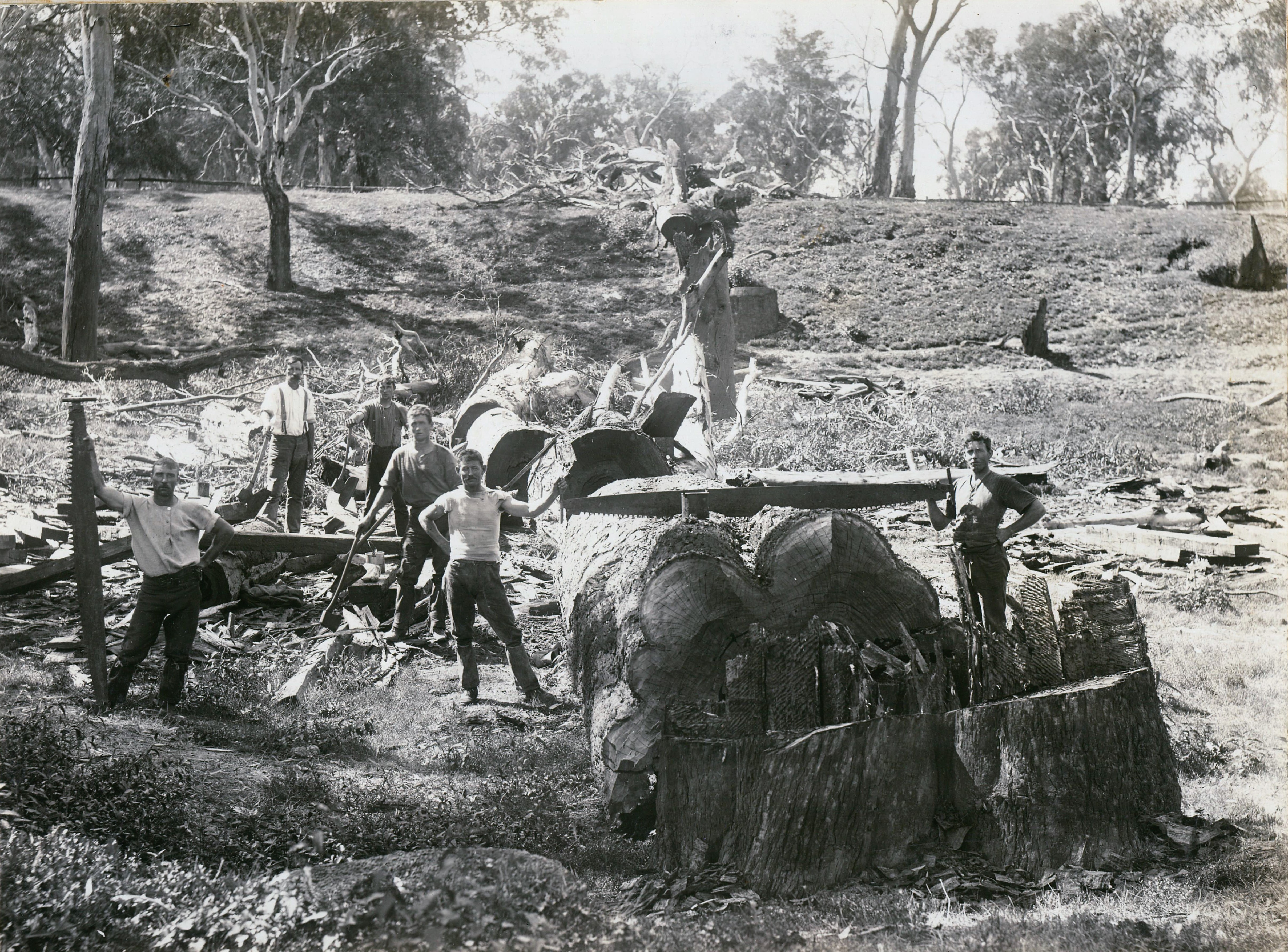 About
Utilising historic photographs from the collection of the Museum of the Riverina alongside artwork by Lorraine Connelly Northey and Wendy Teakel, Said Hanrahan critiques land management choices since colonisation – and asks us to rethink farming and land care practices.
Wagga Wagga Art Gallery in partnership with the Museum of the Riverina.
Visit the Exhibition
Opening times: Tuesday to Saturday 10am to 4pm, Sunday 10am to 2pm, closed Mondays.
Dates: July 15, 2023 to Dec 12 2023
Location: Museum of the Riverina Historic Council Chambers site, corner Baylis Street and Morrow Street, Wagga Wagga
Cost: Free
This exhibition is supported by CreateNSW