Last chance to Spy Espionage Exhibition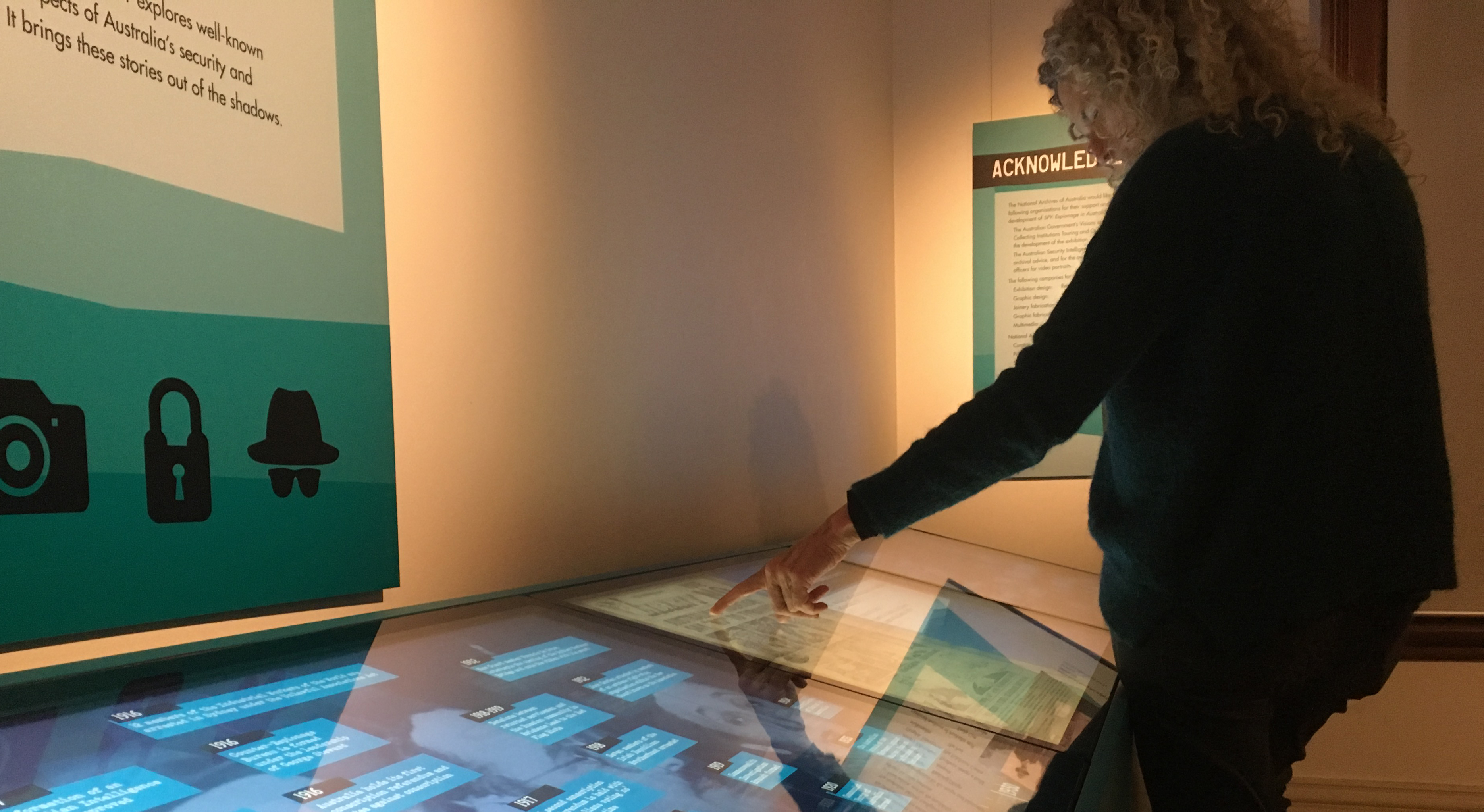 If you had planned to see the Spy exhibition at Museum of the Riverina, be warned: this message will self-destruct in a very short while!
Spy: Espionage in Australia will pack up its gadgets, don its trench coat and disavow all knowledge of Wagga Wagga after the doors close on Sunday August 12.
The National Archives of Australia's touring exhibition brings the stories of Australian spy agencies out of the shadows and into the light. Declassified documents, codebreaking machines and spy gadgets used by ASIO agents are among a host of fascinating glimpses into a world most of us never notice.
There is an unassuming black leather satchel, which is actually an ASIO 'Defector Kit.' A kit like this was given to Vladimir Petrov, the famous Russian agent lured to our side in the early days of the Cold War.
Ordinary-looking documents reveal the work of undercover Australians profiling radicals and communists thought to be a threat to our society during parts of the Twentieth Century. Further records document the surveillance of members of secretive paramilitary and fascist organisations operating within our midst at various times.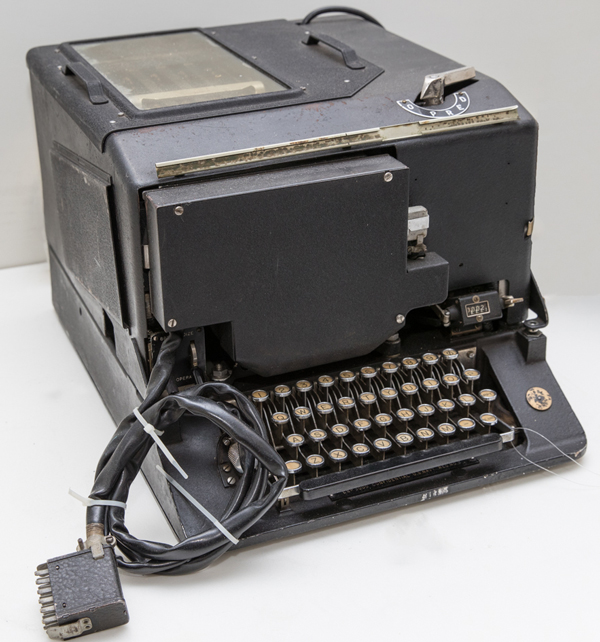 Visitors can also see rare machines relating to codes and codebreaking, some of which shaped the outcomes of war. One such machine, the 'Sigaba,' was used to send allied messages and is believed to be the only uncracked code machine from World War II.
Another fascinating machine on show is the 'PURPLE' cipher machine, which was used by the Japanese Foreign Office for diplomatic communications from 1938. It took 18 months of intensive work for US personnel to build a machine that would decipher PURPLE's messages, in a program more secretive than the development of the Atomic Bomb. Tragically, though the US had actually decrypted some messages signalling the Japanese intention to attack, they did not anticipate what was to befall their fleet in Pearl Harbor.
Australian cryptographic genius is also on show with the display of a 'Speakeasy,' a sleek grey box used to encrypt voice messages and faxes over telephone networks. Speakeasys were commonly used by the Australian Defence Forces until 2008.
Visitors can also enjoy hands-on activities and play the part of a secret agent in some interactive trails for kids aged 3 - 12.
Spy: Espionage in Australia is a free exhibition and is on display Tues – Sat 10am-4pm and Sun 10am – 2pm at Museum of the Riverina's Historic Council Chambers site, until August 12.
The exhibition's development was supported by the Australian Security Intelligence Organisation, the Australian Government's Visions of Australia and National Collecting Institutions Touring and Outreach Program.