Col Taylor
Category: Sporting Hall of Fame
Sport: Aero Modelling
Year Inducted: 2003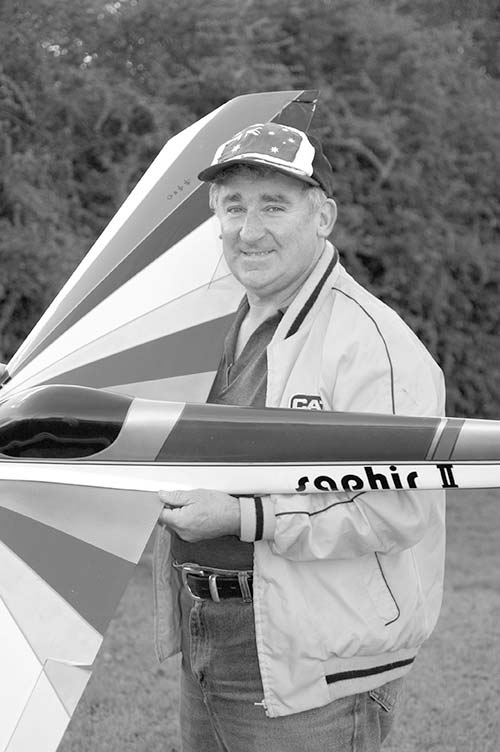 ---
Col started flying 'chuck gliders' at the age of seven, and continued to Free Flight and Control Line flight planes until he was 22, when he was first introduced to Radio Control models.
Because of his love of the sport, he developed his skills which resulted in winning many competitions, including 29 awards in advanced, expert and masters aerobatics, seven State and National Championships, and ultimately, led to Col representing Australia at the World Championships in Pensacola, Florida in 1983.
Col also held the long distance flying record in 1977, after he succeeded in flying a model for 118km in two hours non-stop flying; with long-time friend and fellow modeller John Tennant driving the car.
Today, Col still enjoys social flying, and is a Life Member of the Wagga Wagga Model Aero Club.