Ben Sutherland
Category: Sporting Hall of Fame
Sport: Gymnastics
Year Inducted: 1998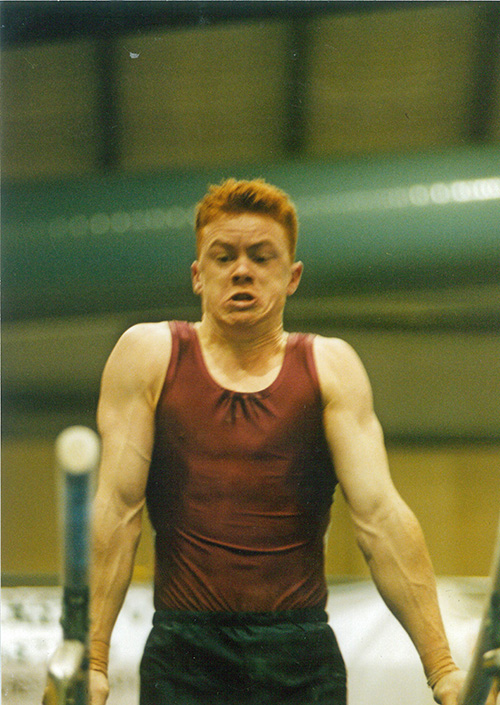 ---
Ben was born in Wagga Wagga, where he attended Mount Austin Primary and Mount Austin High schools. He represented Australia against New Zealand at levels 8 and 9, and was selected for the NSW team at levels 7, 8 and 9. In 1996, Ben was Level 6 State Champion for NSW and the following year, was Level 9 State Champion.
In 1998 Ben competed with the Australian Class Three team in the U.S.A. at the Peter Vidmar International Invitation, where he claimed gold on the parallel bars, silver on pommel and high bar, and bronze on floor. 1998 saw Ben also win the Level 10 Australian Championships.
A turning point in Ben's career came during the vault section of the 1998 Australian Titles, Level 10, when he had a career-changing chat with his coach and mentor Hayden Appleton Seymour. Ben had been a runner-up in this event twice, and at this critical stage, needed to perform a risky technique which he had practiced little. Hayden convinced Ben that he needed to take that risk in order to progress to the next level of his sport. He did, and claimed the title, and the rest is history.
Ben has now retired from active gymnastics, and these days, employs his skills in Wagga Wagga making custom furniture at his business Zing Furniture.