Roger Baker
Category: Sporting Hall of Fame
Sport: Soccer
Year Inducted: 1998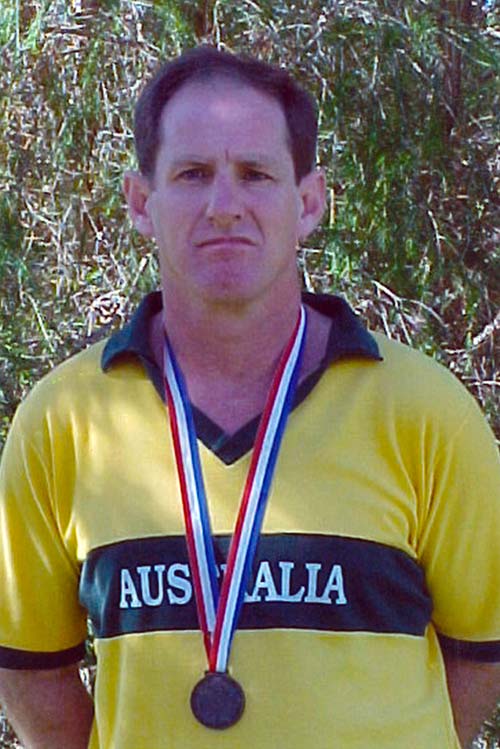 Born and schooled in Wagga Wagga, Roger is a sports fanatic who has represented the Riverina in a myriad of sports, including basketball, soccer, athletics, swimming, ten-pin bowling and indoor cricket.
While possessing a love of all sport, it was in soccer and indoor cricket that Roger particularly excelled, playing both sports at a State level.
The highlight of Roger's sporting career came in 1993, when his hard work and dedication to soccer paid off, and he was selected to represent Australia at the Special Olympics for Soccer in New Zealand.
Roger lives and works in Wagga Wagga in 2016, and still enjoys playing sports, including lawn bowls.