Graeme McLennan
Category: Sporting Hall of Fame
Sport: Hockey
Year Inducted: 1998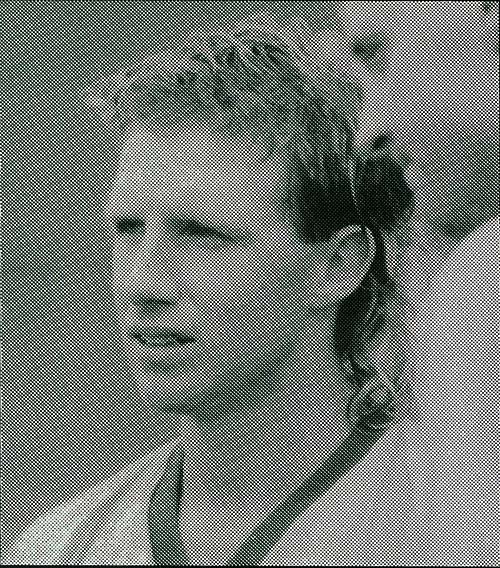 ---
"Much of Old Canberrans' attack relies on the speed of Graeme McLennan..." The Canberra Times, 19 February 1992
Graeme began his hockey career at Mount Austin High School, gaining inspiration from his father, a one-time president of the Wagga Wagga Hockey Association. Arriving at the school as a young fresh-faced student early in year 11, Graeme, nicknamed 'Macca' was not only a talented hockey player, but also enjoyed other sports including cricket, AFL, soccer and rugby league.
One of Graeme's early influences was his uncle John, who had played in the NSW Combined High Schools team. Furthermore, the Wagga Wagga hockey scene with its facilities at Jubilee Park, and later, the new indoor sports complex at Bolton Park made the town a good place to develop his potential as a hockey player.
In late 1984 Graeme's career almost ended before it began, when he was involved in a serious car accident. The 19 year old hockey hopeful was left with a smashed left ankle, facial cuts and body abrasions. Doctors doubted he would ever run again, let alone play sports. Despite this, Graeme was determined to achieve his goal of playing for NSW Country. He swam and rode his bicycle daily to hasten his recovery.
That same year, Graeme was selected in the NSW No 1 and No teams to play Sydney, and impressed onlookers with his potential.
Graeme loved to play centre forward, where he could score goals, which was one of his strengths as a player. He saw this position as an opportunity to get involved with the other players as well.
To date, Graeme has played for Wagga Wagga, NSW Country and ACT teams, but it was in indoor hockey that he has made a name for himself.
In January 1990 Graeme was selected for the Australian Indoor Hockey Team. He toured the U.S.A. in August of that year, and played against England in the finals of the European Championships. He played against New Zealand in 1992 and in 1994, competed in seven Test matches.
Graeme is married to Lynette, who was a highly rated hockey player and softballer, and today, in 2016, lives in Canberra, where he coaches the ACT men's indoor hockey team, the Kookaburras.