Joyce McKee
Category: Sporting Hall of Fame
Sport: Lawn bowls
Year Inducted: 1996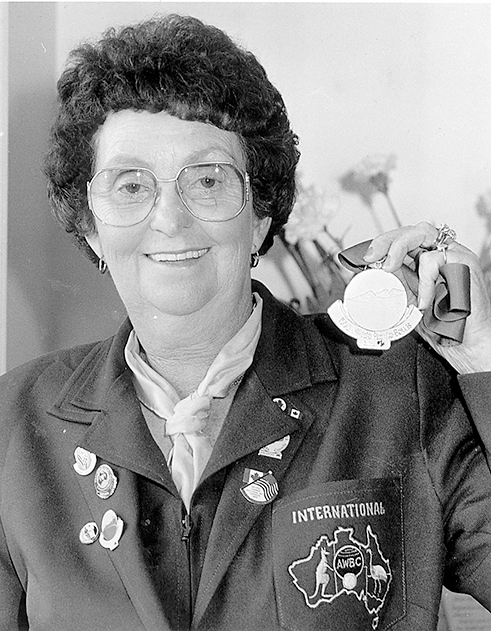 ---
"A true legend in the realm of lawn bowls."
Joyce played the majority of her lawn bowls matches with the Wagga Wagga Commercial Club.
In 1993 she represented Australia in the fifth Pacific Games in Canada, where she won gold as 'Skip of Pairs'.
During her career Joyce has won fifty-nine club championships, forty-nine championships, one country championship and four state championships. She has represented NSW in eighteen test matches.
In 2016, Joyce still lives in Wagga Wagga, whilst her sister Norma (Richardson), also an inductee of the Sporting Hall of Fame, lives in Sydney.