Greg Hubbard
Category: Sporting Hall of Fame
Sport: Basketball
Year Inducted: 1996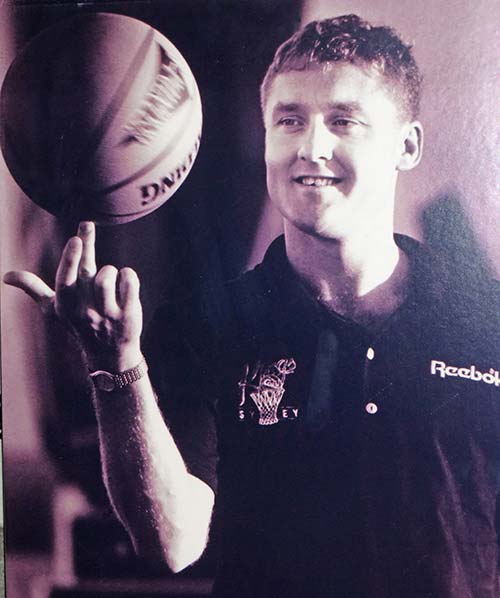 ---
"Hubbard was a standout from '89-92." Hawks History website
Greg was born and bred in Wagga Wagga, and began his basketball career playing in the U12s, and progressed through to the U18s. From 1983 – 1986 he attended college in the U.S.A. where he played three winning seasons.
In 1987 he was recruited by the Illawarra Hawks (Wollongong), and he burst onto the national stage, taking out the NBL Rookie of the Year title (the first Hawk to do so).
Greg played five seasons with the Hawks before making the Australian squad in 1990. In 1991 he made his international debut in China, and the following year, headed up the highway to play with the Sydney Kings.
It was whilst playing for the Kings that Greg had perhaps his best year as a professional. He was named to the 1994 NBL All-Star team and was selected to represent Australia in the World Championships in Canada.
After three seasons with the Kings, Greg returned to the Illawarra to play one final season for the Hawks. He completed his international career in 1995 with the Magic Johnson Series.
In total, Greg played 31 games for Australia, across ten seasons of basketball.
Greg retired from the game in 1996, and today, ten years later, works as a stevedore on the wharf at Port Kembla. Even though he no longer plays or coaches, he still follows the Hawks.