Rod Byrne
Category: Sporting Hall of Fame
Sport: Touch football
Year Inducted: 2003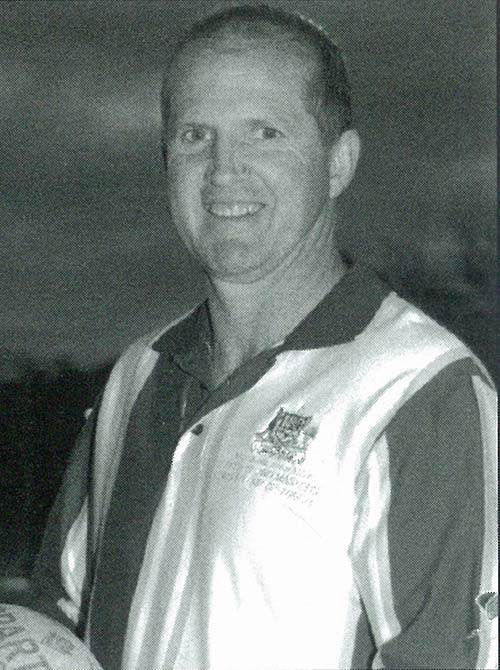 ---
Born in Grenfell NSW, Rod moved to Wagga Wagga from Sydney in 1987 and commenced playing touch football with the Wagga Wagga Touch Association.
Rod first represented Wagga Wagga in 1988, and progressed rapidly through local and regional representative teams, eventually gaining selection for NSW in 1991. Further state selection was achieved by Rod every year from 1992 to 1996.
In 1993 Rod was named in the Australian Men's over 35s team and men's over 40 team in 1999.
A highlight of Rod's sporting career was participating in the 1999 Touch Football World Cup at which Australia topped the leader board. Thirteen countries competed in the 1999 World Cup – Australia, Cook Islands, England, Japan, Lebanon, New Zealand, Niue, Papua New Guinea, Samoa, Singapore, Tokelau, Tonga and the United States of America. Australia was undefeated throughout the Championship, defeating New Zealand 3-0 in the Final.
Rod continues to play touch football at a competitive level, and also officiates as a coach and referee in both junior and senior touch competitions. In 2010, Rod was awarded the Noel French Award.