Thomas Bragg
Category: Sporting Hall of Fame
Sport: Indoor bias bowls
Year Inducted: 1998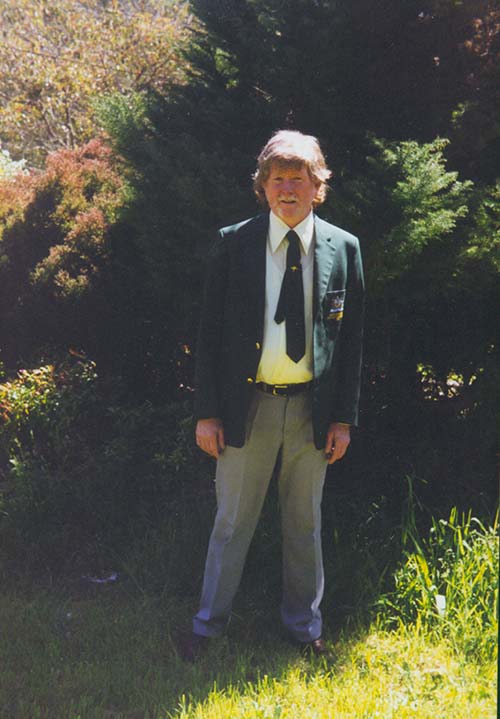 ---
"The sport for those who dare to be different." Queensland Indoor Bias Bowls website
Indoor bias bowls originated in Australia and was originally called 'carpet bowls'. It was pioneered by Ray W. Hensell, the founder of Henselite (manufacturers of all bowls equipment) to cater for lawn bowlers who were continually being frustrated by unpleasant weather conditions.
Today, indoor bias bowls is an international sport in its own right, with the Trans-Tasman Cup being played every second year. Indoor bowls is played in most Commonwealth countries around the world.
Thomas Bragg was born in Wagga Wagga, and has represented NSW and Australia in this sport on numerous occasions. He won the Australian men's pairs in 1976, 1983 and 1985. In 1984 he was winner of the State men's fours.
In 1987 Thomas made his international debut, representing Australia against New Zealand. Three years later, he was awarded The Henselite Award – Champion of Champions – Men's pairs winner.
Thomas was winner of the 1994 NSW men's singles indoor bowls award, and in 1998, he was runner-up in the NSW men's pairs indoor bowls award.