Brooke Baverstock (nee Frauenfelder)
Category: Sporting Hall of Fame
Sport: Softball
Year Inducted: 1998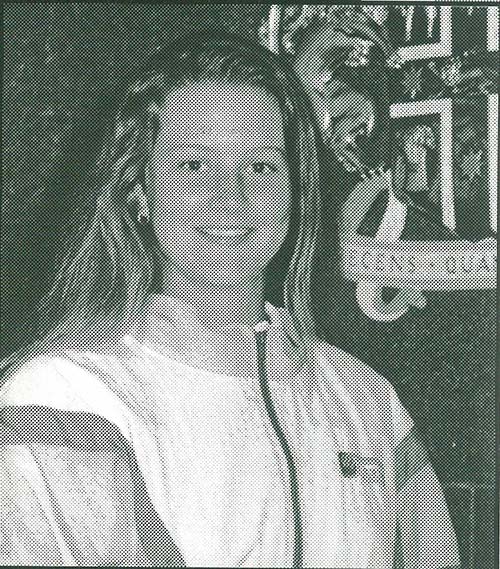 ---
"Brooke Frauenfelder led off with a safe hit for NSW and got to second on a wild pitch." The Canberra Times, 19 January 1992
The Southern Sports Academy launched softball as one of its inaugural sports in 1992, and its program produced some of the Academy's brightest stars including Brooke Baverstock (née Frauenfelder) and Amanda Gooden (née Wheeler).
Brooke was selected for the Australian Softball Academy between 1992 and 1995. In 1993 she was also selected to represent NSW in the U19 team. In 1994 Brooke toured New Zealand with the U19 Australian squad and was awarded a NSW Academy Scholarship.
1995 was a good year for Brooke. She captained the Australian U19 team at the World Softball Championships to a bronze medal win, before captaining the Australian U19s on a tour of New Zealand. Furthermore, she was awarded a second NSW Academy Scholarship and was selected for the NSW Open team.
In 1996 and 1997 Brooke was a member of both the National team and the AIS team, competing in the 1997 Tri-Nation Series Tournament in Brisbane. In 1997 she won a place on the Australian Open Women's Team and competed at the Harlem Tournament in the Netherlands.
Brooke represented NSW in 1998 and 1999 before taking a year off from the sport in 2000 to get married. She returned to the NSW Open Women's Team in 2001, and was awarded the Most Valuable Player award.
In 2003 Brooke retired from State representation, and the following year, celebrated the birth of her first child, Aden Redman Baverstock.