Eulogy Collection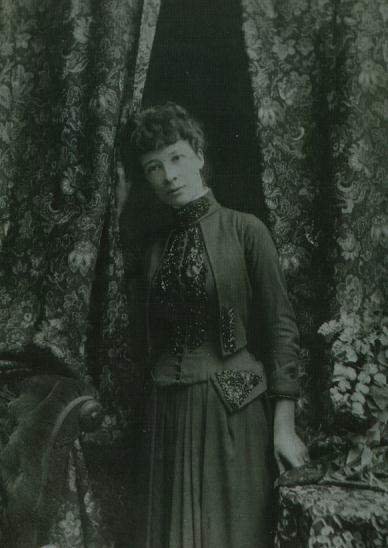 Museum of the Riverina collects eulogies of people who lived in the Wagga Wagga Local Government Area.
Eulogies often include important historical information, and can be used to paint a picture of significant events, organisations and past times that had an impact on people's lives in this community.
To add a eulogy to Museum of the Riverina's collection, use the form below to upload the eulogy (word or pdf formats preferred). These will be added to our collection and may be used in future research or museum projects. Please fill in as many parts of the form below to help future researchers to 'place' this information.
Note: By uploading a eulogy through this website, you acknowledge that Museum of the Riverina may use it for future research, and may make it available to the general public for research or exhibition purposes.
---
Photograph: Annie Isabella Henningham (nee Ogilvie), taken by her husband Ernest Penry Henningham in his photographic studio on Fitzmaurice St. Annie and Ernest married in 1890 and together they had five sons. The family resided at 'Boisdale' on Tarcutta Street. Ernest died in 1914 at the age of 49. Annie died in 1934 aged 71. Photo Museum of the Riverina Collection.