Five Ways to Beat Holiday Boredom at the Museum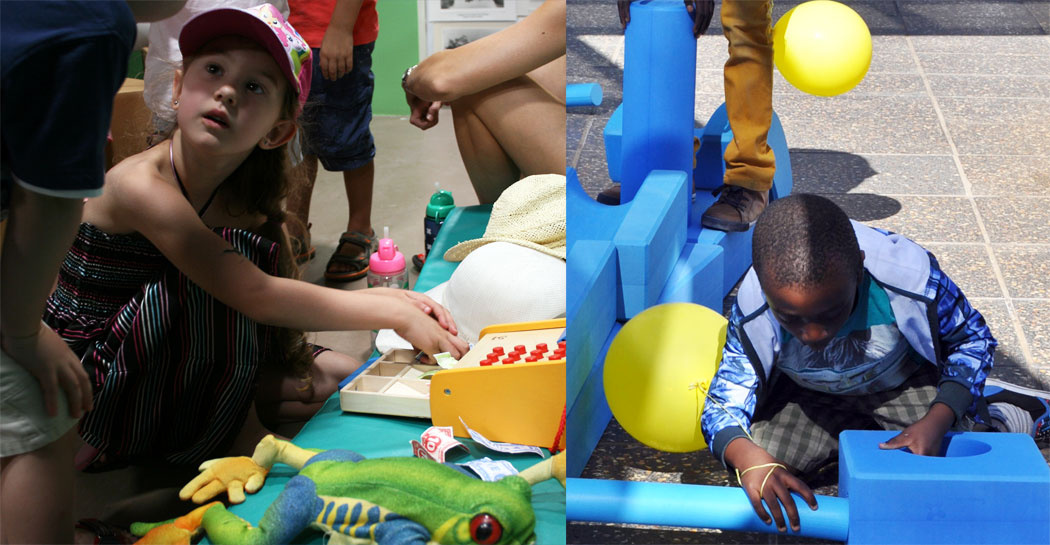 There's no excuse for being bored these holidays, with so much to learn and do at Museum of the Riverina. Here are our top five ideas to keep kids busy and active.
1. Take in a Bird's Eye View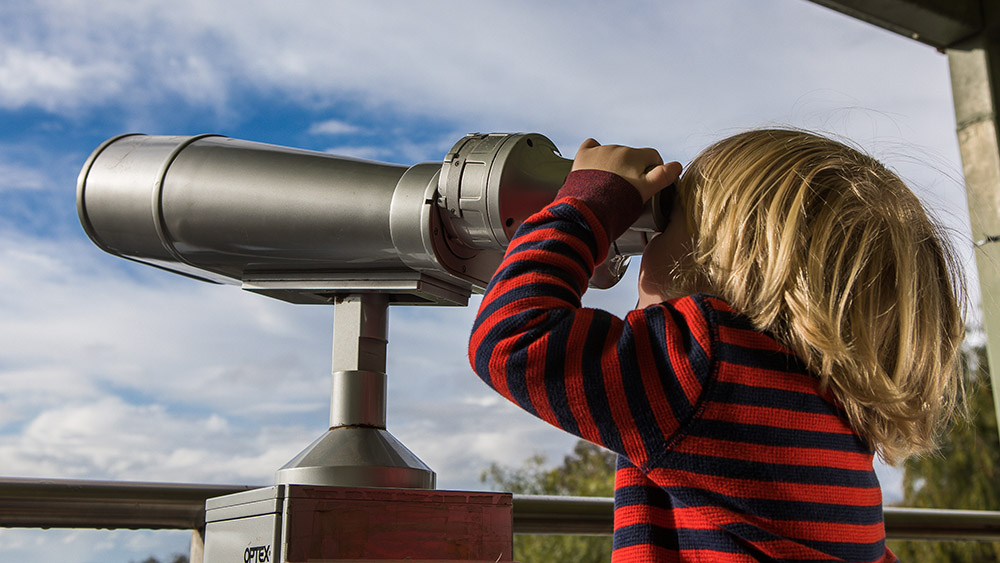 Bring a picnic onto the beautiful balcony garden at our Botanic Gardens site. Tea and coffee facilities are available to keep grown ups hydrated, while the kids take in marvelous views of downtown Wagga through the big binoculars. The Sporting Hall of Fame, Kidzone and a range of local history exhibitions are on site, so you can extend the experience. Ask our staff to show you the tunnel walkway that can take you into the zoo and the Botanic Gardens too!
2. Go Undercover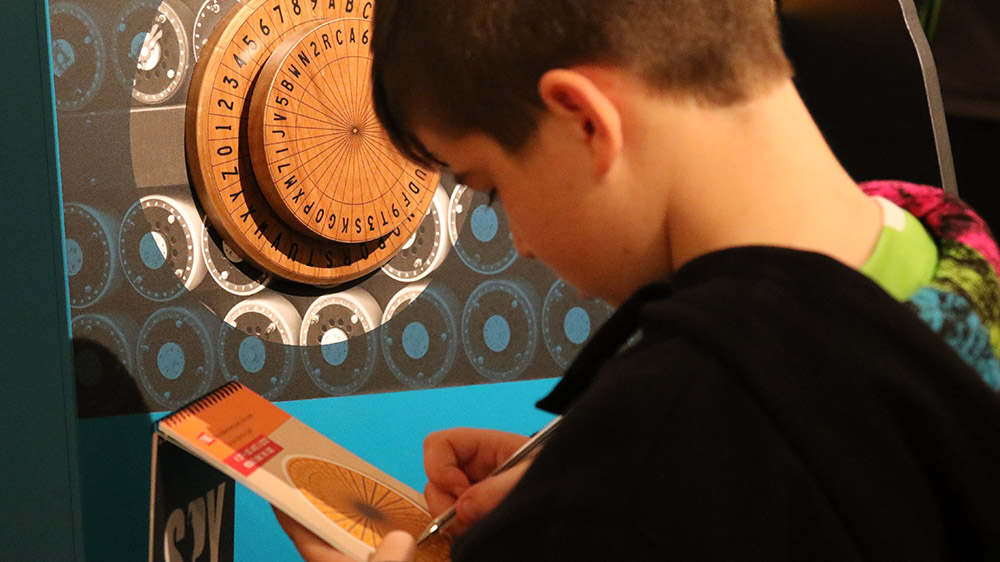 The new exhibition Spy: Espionage in Australia has some special spy trails for kids. Grab a copy of Spy Story (3+) and Spy Mission (7+) and go undercover to find clues, crack codes and have a blast! Your mission, should you choose to accept it, begins at the museum's Historic Council Chambers site.
3. Explore the Gardens in a whole new way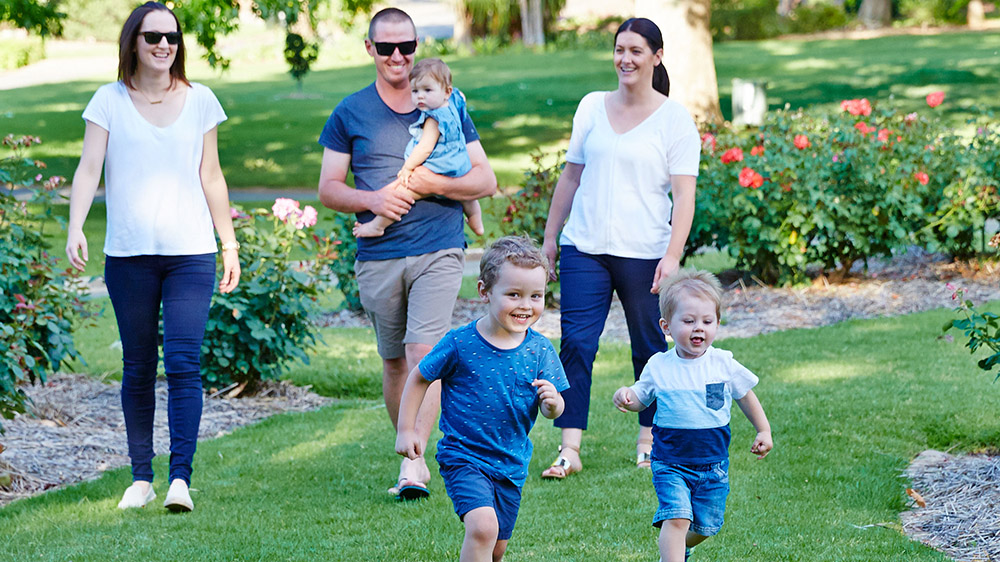 If the sun is shining, get outside and explore Wagga's expansive Botanic Gardens. After installing the tour to a smartphone, you will roam through the gardens, solving mysteries and earning points along the way. This tour is suitable for children and adults, and takes around 60 minutes to complete. Find out how to download the free app and get started on your adventure!
4. Delight in an unbelievable Doll's House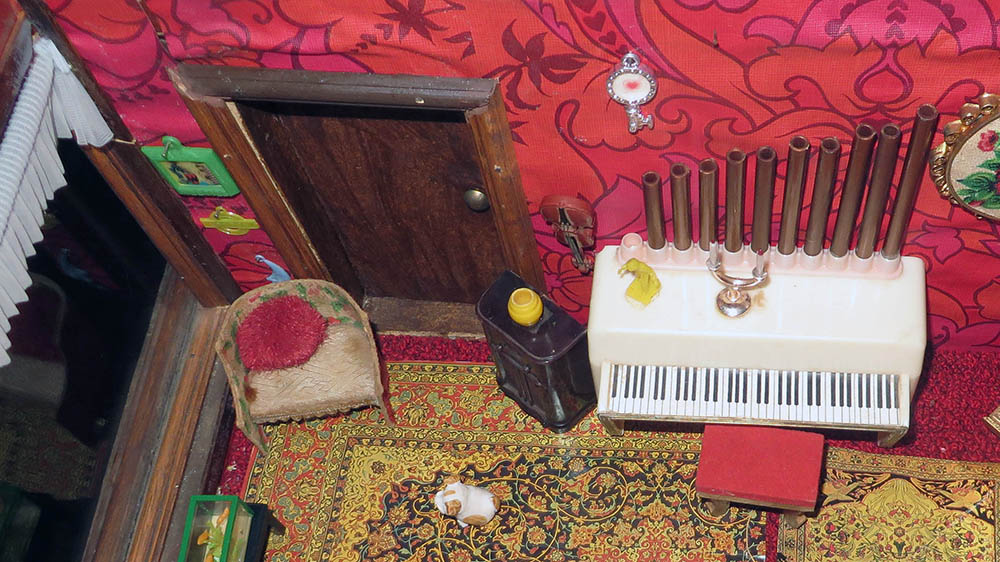 Use a torch to peer inside one of the most intricately-decorated dolls houses in the country. The multi-story house with more than a dozen furnished rooms was made of 2000 matchboxes over a twenty year period. There are surprises and delights in every room – see it now at the museum's Botanic Gardens site.
5. Build Something Blue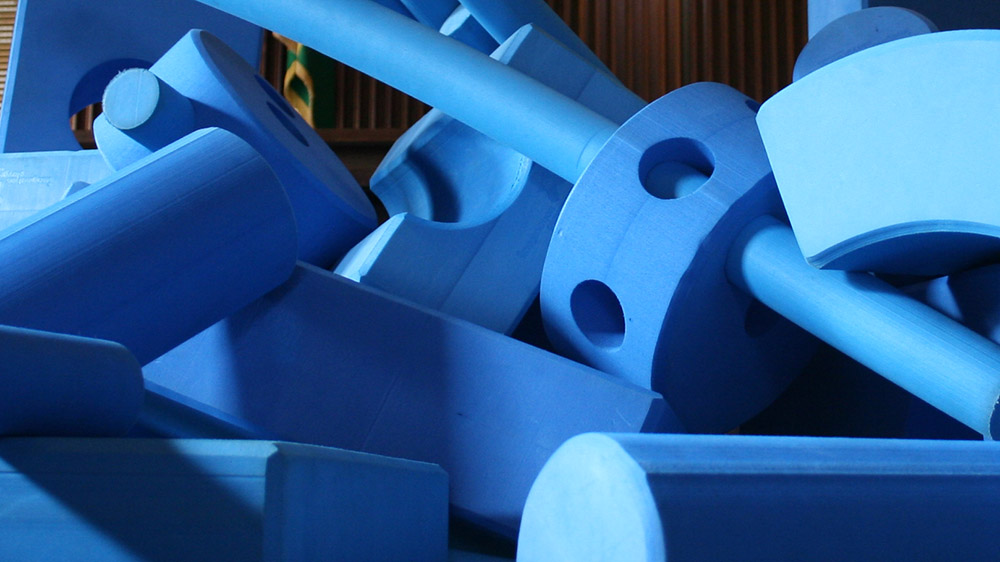 Towering inside Kidzone are the biggest building blocks you've ever seen, ready for your imagination and engineering skills. Build a cubby house, a maze or just let your imagination run wild! Kidzone is a dedicated discovery space for children aged 0-12, situated inside the museum's Botanic Gardens site. There are activities to help children explore, inquire and have fun - all while learning about our wonderful region.
With so much to see and do at Museum of the Riverina, there's no excuse for being bored!
Entry is free, and both sites are open Tuesday – Saturday 10am – 4pm and Sunday 10am – 2pm.