Free Museum Tours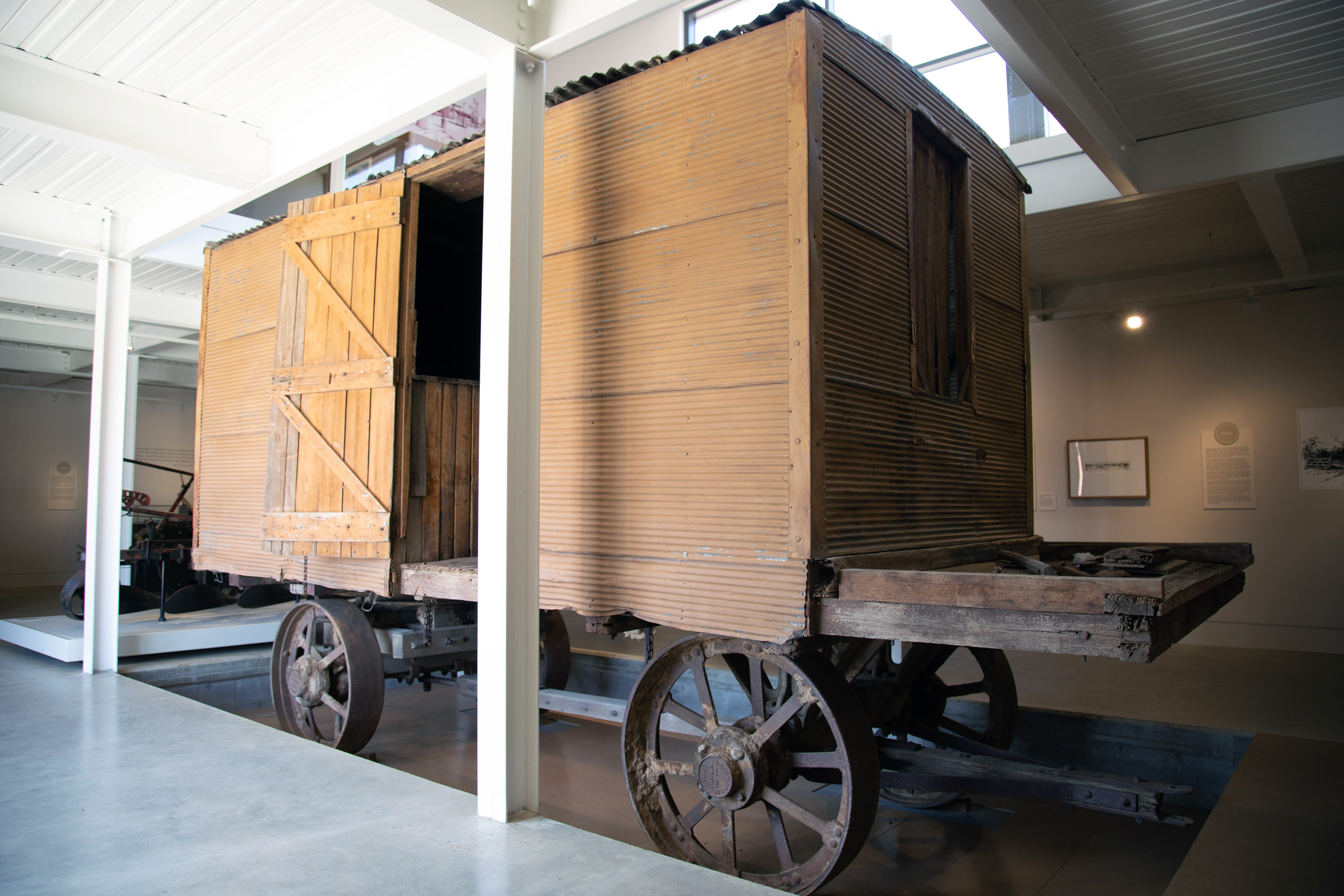 Join us at the Museum of the Riverina - Botanic Gardens Site for a free tour!
See the highlights of our new galleries and learn about the making of the new museum.
You can join us for our regularly scheduled tours, or book a tour for a time that suits you.
Session times and tickets can be found here.

Where: Museum of the Riverina - Botanic Gardens Site
Cost: Free
Tickets: Here
Custom bookings: (02) 6926 9654
Who: All ages