Sauntering Emu and Other Stories: Life with the Birds of the Riverina
Please note: This exhibition is usually on display at our Botanic Gardens site. The site is currently closed for our museum upgrade.
Our Historic Council Chambers site will remain open with SHE currently on exhibition. You might also be interested in Container — The box that changed the world, a free, outdoor exhibition on display until Sunday 5 May.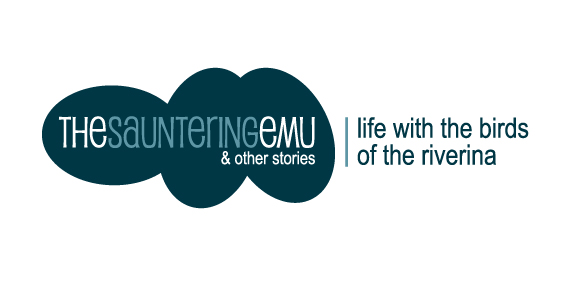 Botanic Gardens site
As a young girl, nationally acclaimed local writer Dame Mary Gilmore observed teams of horses and bullocks working to change the Riverina landscape. She likened these teams to the migratory flights of birds – birds the Wiradjuri people knew so well. This exhibition features rare images and objects, a wealth of local bird species, plus a selection of beautiful poems by Dame Mary Gilmore.
The Sauntering Emu exhibition contains stories and objects from all around the region. Some of the highlights include The King Peter Breast Plate, from the 1860's, Bullock Bells made by August Menneke in the late 1860's, early 1970's and a Cook's Galley in our outdoor exhibition pace. To learn about these objects and other highlights from the exhibition, please see our Collection Highlights page, or follow the links below.
Image: Clyde-Whitlock ploughs on train carriages bound for Wagga Wagga, 1912,
Museum of the Riverina Collection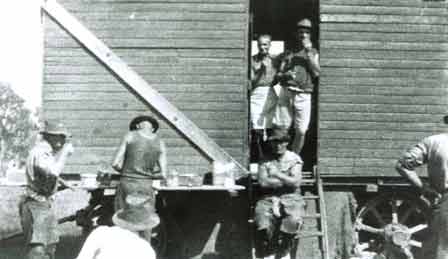 To learn more about the Cook's Galley, please click here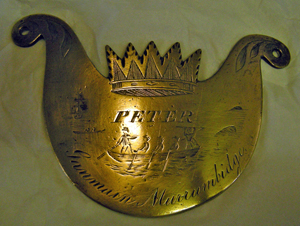 To learn more about The King Peter Breast Plate, please click here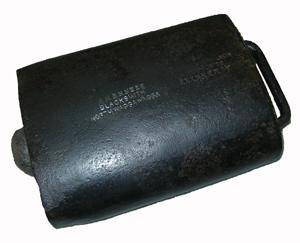 To Learn more about The Bullock Bells, please click here