The Big Dig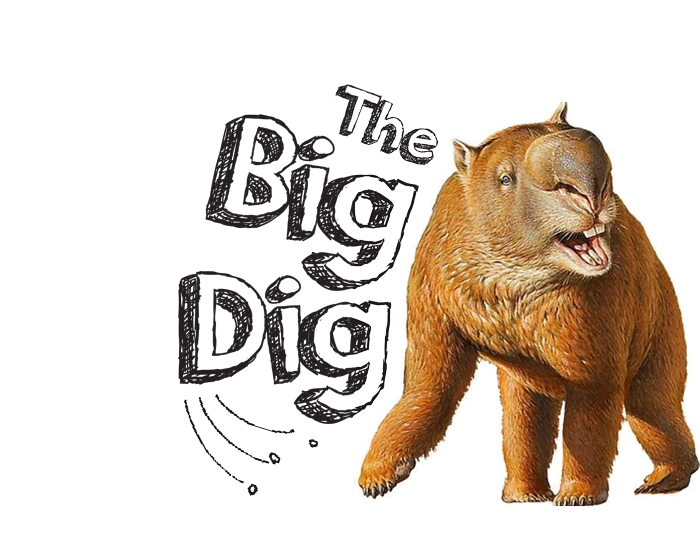 Roll up your sleeves, grab some tools and get digging... There's archaeological treasure to be found!
The Big Dig is a hands on activity for kids to discover the Riverina's extraordinary past. Over the summer holidays the Historic Council Chambers will be transformed into an Archaeological dig site, where kids 4 - 14 can unearth dinosaur bones, fossils, and artefacts that tell us about life in the past.
Learn about the enormous Diprotodon - a wombat the size of a hippo - which lived nearby, and about the remarkable people who shared the land with him.
The Big Dig is a free activity for kids and their carers.
December 19 2015 - January 31 2016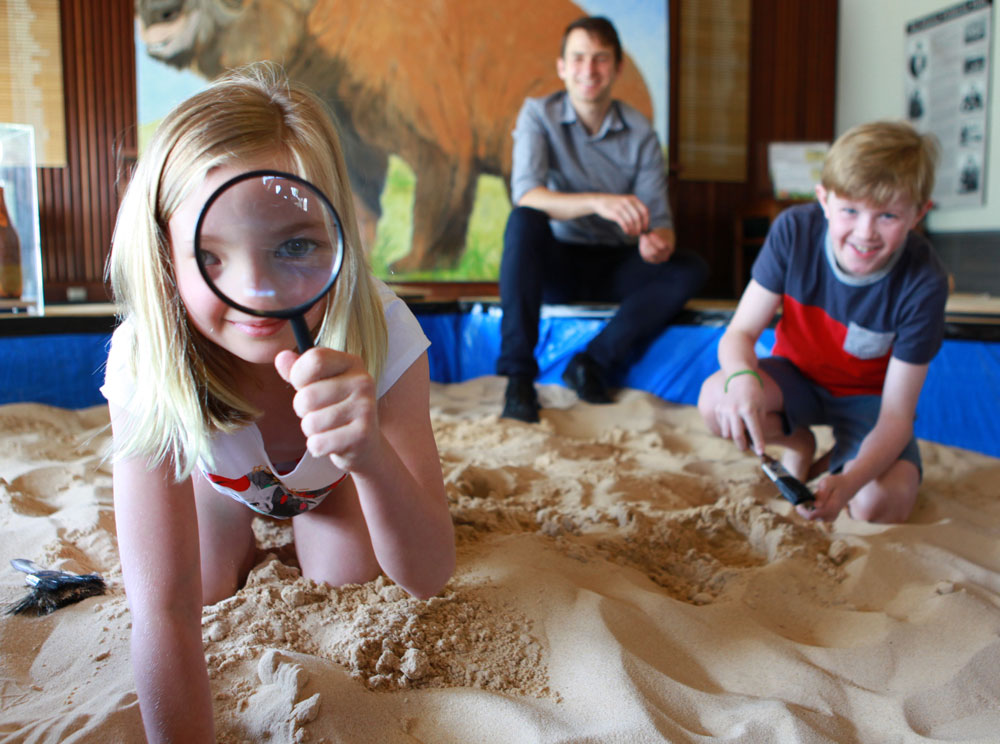 Diprotodon Image reproduced with permission; © Australian Postal Corporation 2008; illustrator: Peter Trusler