Container — The box that changed the world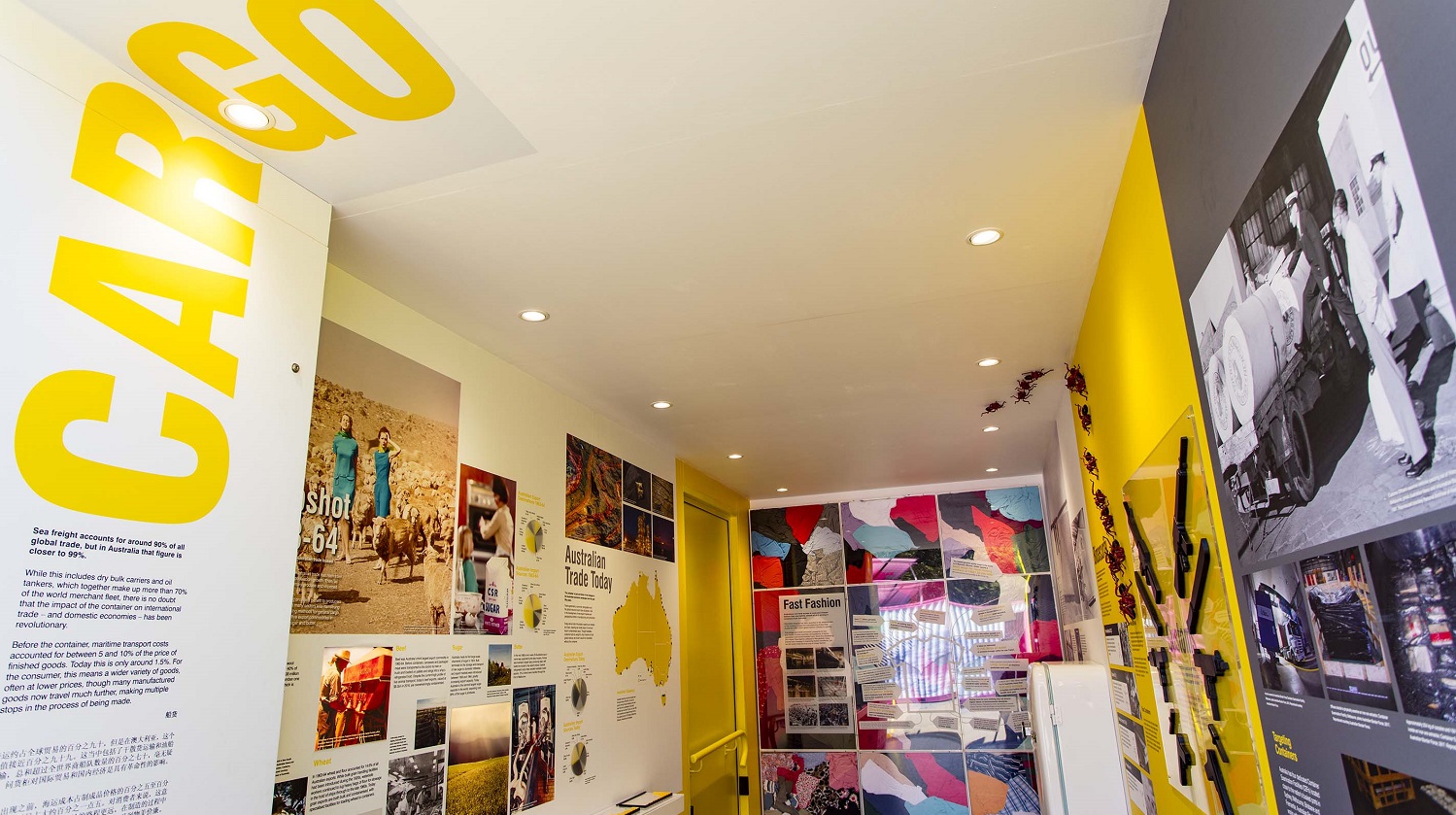 Step Inside The Box That Changed The World
Discover how the humble shipping container revolutionised the way we live in this free, outdoor exhibition housed entirely in six 20-foot shipping containers.
Container — The box that changed the world lifts the lid on the history of the cargo industry, the radical transformation of ports and port cities, the impact of containerisation on global trade and our oceans and innovations in container architecture.
The exhibition has been embraced by the industry and was made possible thanks to the generous support of sponsors and supporters. Wagga Wagga locals and visitors can explore Container from Saturday 2 February to Sunday 5 May 2019. The free, outdoor exhibition will be dotted along banks of the famous Murrumbidgee River, based next to the Wagga Wagga Visitor Information Centre on Tarcutta Street.
Visit the exhibition
Opening times: 10am to 4pm daily
Dates: Saturday 2 February to Sunday 5 May 2019
Location: Behind the Wagga Wagga Visitor Information Centre, 183 Tarcutta Street