Spy: Espionage in Australia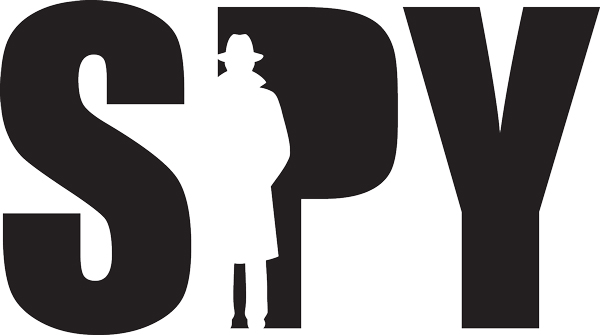 Often cloaked in myth, the stories of spies are sometimes stranger than fiction. Spy: Espionage in Australia reveals the personal experiences of secret agents and the curious history of espionage and counter-espionage in Australia, from Federation through to the present day.
See genuine spy equipment, surveillance images, and candid interviews with ASIO officers. Play the part of a secret agent in the interactive family trail. Test your skills at codebreaking and reading invisible ink.
Using objects from the National Archives of Australia, ASIO and other security organisations, the exhibition brings the stories of spies out of the shadows and into the light.
Spy: Espionage in Australia is on show at the Museum of the Riverina's Historic Council Chambers site, 31 May to 12 August 2018.
---
Exhibition Launch
Join us for the launch of this exhibition. Guest speaker Professor John Blaxland (pictured) will discuss the history of spying in Australia.
John is Professor of International Security and Intelligence Studies, Director of the Australian National University (ANU) Southeast Asia Institute and, since March 2017, Acting Head of the Strategic and Defence Studies Centre at ANU. He has extensive experience in the intelligence community and was a lead author of the three-volume history of ASIO.
WHEN: 6pm, Thursday 31 May, 2018
WHERE: Museum of the Riverina Historic Council Chambers site, corner Baylis and Morrow Streets, Wagga Wagga
---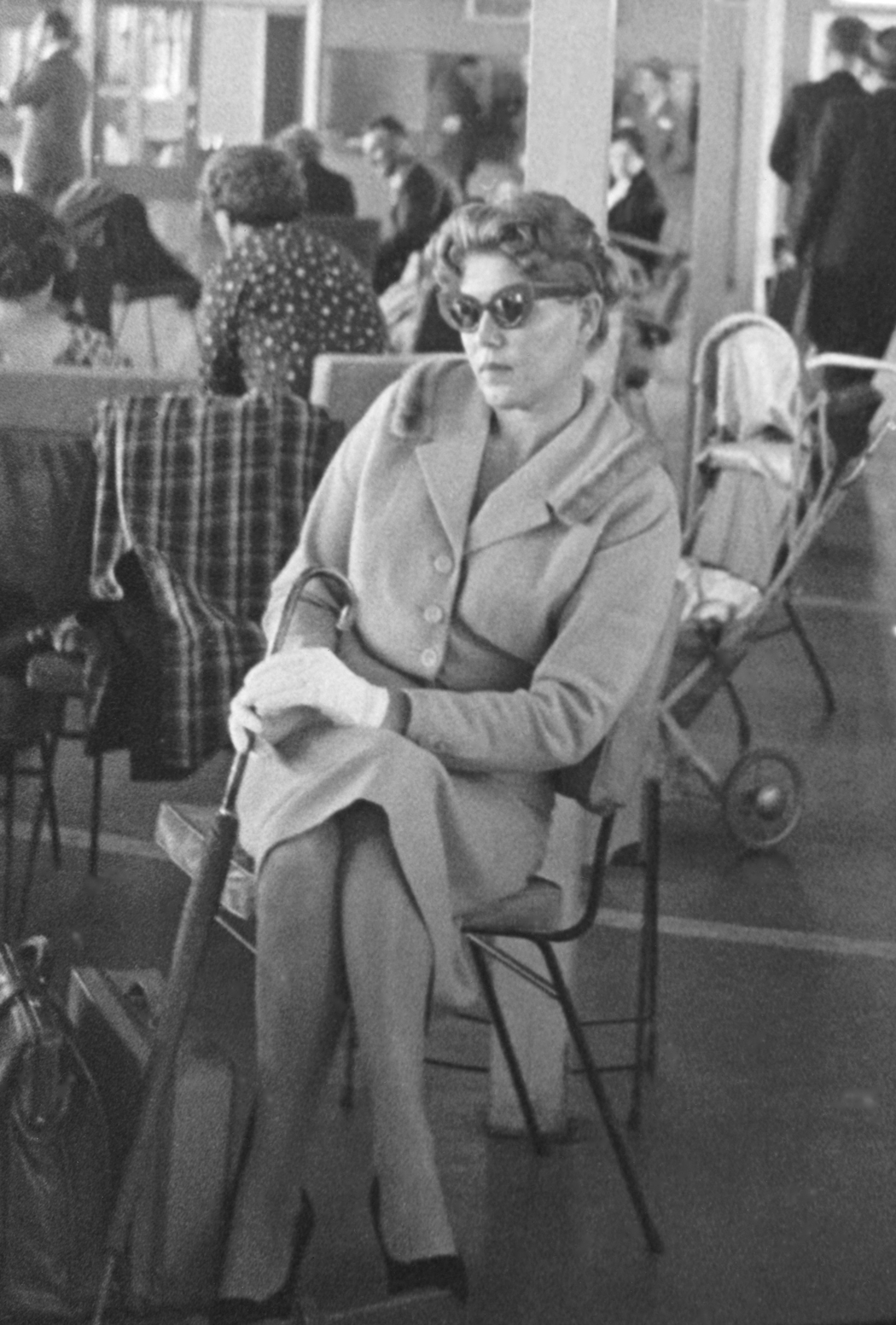 Image: Lydia Janovska at Mascot Airport, Sydney, 1960. NAA: A6122, 1755. Australian Security Intelligence Organisation, Central Office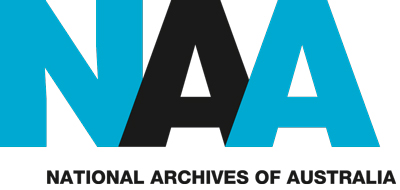 A National Archives of Australia Touring Exhibition. Exhibition development supported by the Australian Security Intelligence Organisation, the Australian Government's Visions of Australia and National Collecting Institutions Touring and Outreach Program.