Barbed Wire to Boundary Fences Education Resources
This exhibition tells the stories of soldier settlers who, after the First and Second World Wars, exchanged the barbed wire of the battlefield for the boundary fences of a soldier settler's block. It is the story of two of the Wagga Wagga Land District's largest estates, Tarcutta and Wantabadgery, and the men, women and children who made their homes there. On exhibition now at the Museum's Botanic Gardens site.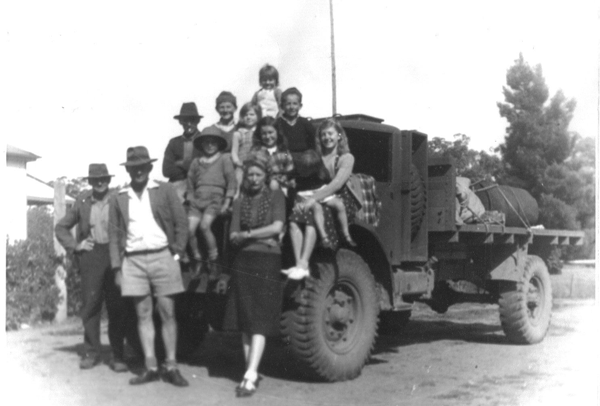 Unearth the personal stories of the returned servicemen and their families who began new lives on soldier settlement blocks. Discover how young boys on the post-World War I Tarcutta estate entertained themselves, what living conditions were like, and where the millions of rabbits which overran Wantabadgery in the 1950s ended up!
These resources have been created to assist teachers get the most out of their visit to the museum. Including pre-visit, on-site and post-visit activities, students will develop a deep understanding of the living standards and recreation activities on the soldier settlement blocks.
The Barbed Wire to Boundary Fences exhibition complements learning about continuity and change, featuring a touch trolley, students will be able to interact with objects that were used in the day-to-day lives of the soldier settlers, their families and their neighbours.
Secondary resources provide an engaging array of activities designed to encourage in-depth exploration and substantive conversation among students. These activities utilise primary and secondary sources to enrich learning and invite students to consider the roles and responsibilities of soldiers on the battlefront and those back at home.